The risk for Cancer of Unknown Primary Site, uncovering the aetiology of a neglected disease.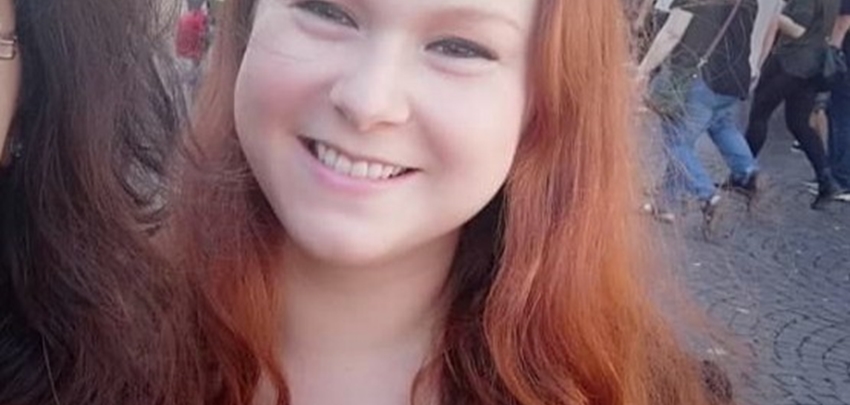 Status: Promotion expected in 2022.
Although CUP is a frequently diagnosed cancer and has a very poor prognosis, the research into the aetiology of CUP is remarkably limited. CUP is a metastatic cancer of which the origin remained unknown. It is unknown whether risk factors that increase risk of cancer of known primary sites also increase the risk of CUP. Prevention of CUP is needed to decrease the morbidity and mortality caused by this type of cancer. Research into the aetiology of CUP is therefore of the utmost importance, to identify risk factors and to guide cancer prevention.
In this study, we therefore want to investigate whether adhering to recommendations for cancer prevention, as issued by the World Cancer Research Fund/ American Institute for Cancer Research is associated with a decreased risk of CUP. Recommendations that can be investigated are recommendations with respect to body fatness, physical activity, plant foods, animal foods and alcoholic drinks.
CUP is a very heterogeneous disease and clinical aspects vary according to sex, histology, site of metastasis presentation and survival. Likewise, the aetiology of CUP may also differ according to characteristics and this may reflect possible different primary origins. To investigate the heterogeneity of the aetiology of CUP a large prospective cohort study is necessary with sufficient power.